SPANISH REAL ESTATE INVESTMENTS
Today, interest in investing in real estate in Spain is constantly growing, because this is an excellent investment: housing in this country with a great climate and rich history is cheaper than in most european countries. Barcelona houses investment will help you choose the best option. Why exactly our company? There are several reasons for this:
SERVICE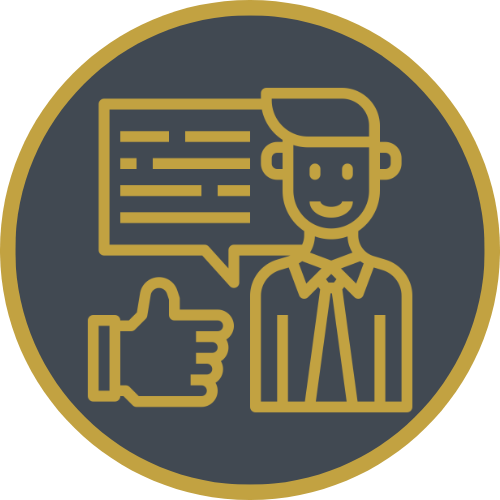 Highly professional specialists of the company will provide you with comprehensive information about the property you like and carry out the transaction confidentially and with a guarantee of quality.
EXPERIENCE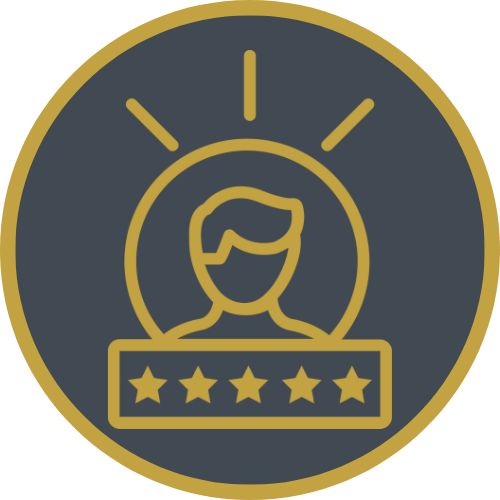 The BARS HOUSES INVEST team has over 10 years of experience in Spanish real estate. 
SERVICE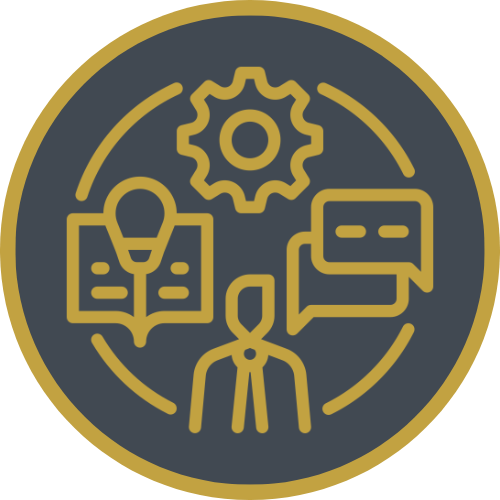 BARS HOUSES INVEST - will become your guide not only in the field of Spanish real estate in terms of selection and purchase, but will also help you competently complete the transaction, as well as resolve all emerging issues even after the conclusion of the transaction. 
BARCELONA HOUSES INVESTMENT
Carrer De La Riera Fosca
08328 Alella

(Barcelona)